ASL

Interpreter Services
Start connecting

with your deaf customers today
American Sign Language (ASL) is the most widely used sign language in the U.S.

The number of ASL users is estimated to range from 250,000 to one million people.

You can support this large community across the country.

CLI provides certified ASL interpreters, on-demand 24/7 from our web-based video platform. Our solution means you can quickly connect with all your customers and employees who are deaf in ASL.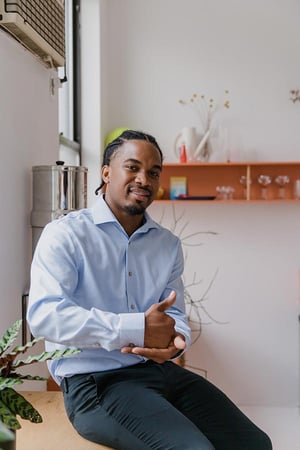 Effective communication has never been so easy
With our ASL video interpreters, you get more than compliance. You get clear communication, friendly faces, and peace of mind.
Tapping into our network of seasoned video interpreters helps you comply with anti-discrimination laws, such as:
Americans with Disabilities Act (ADA)

Section 1557 of the Affordable Care Act (ACA)

Section 504 of the Rehabilitation Act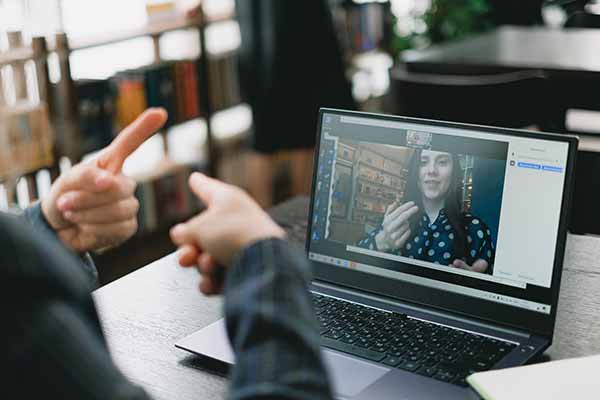 Video remote interpreting, with 24/7 access to ASL interpreters

✓ Securely log in from any device
✓ Pay by the minute
✓ Reap the benefits of face-to-face communication over video
✓ HIPAA-compliant video platform
✓ Clear video and audio
You're in trusted hands with our experienced ASL interpreters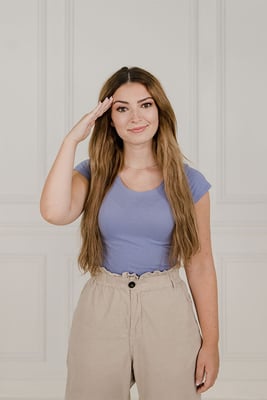 "[The ASL interpreter] did a great job despite a lot of medical terms and questions."
—Medical center & research hospital client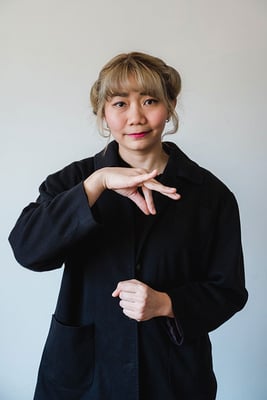 "I appreciate the empathetic communication provided by the [sign language] translator. She was wonderful to work with."
—Health system client
Certified sign language interpreters,
ready when you need them
We take special care to select highly skilled, certified interpreters who are fluent in ASL and English.

Our American Sign Language interpreters:
Have 7–10 years of experience in ASL interpreting

Are nationally certified through the Registry of Interpreters for the Deaf (RID)/National Association for the Deaf (NAD)

Renew their HIPAA certification annually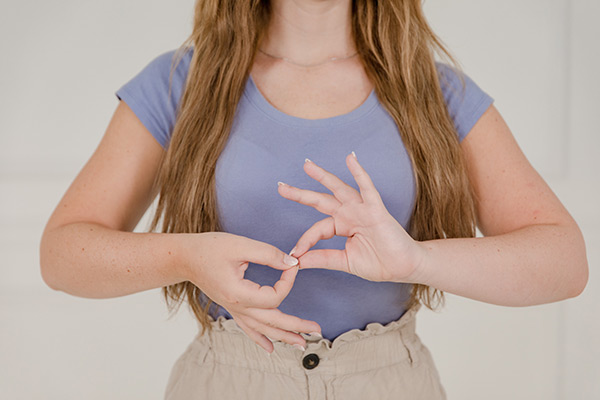 The ASL video interpreters we work with are medically qualified and up to speed on industry terminology, including:
Healthcare interpreting

Legal and court interpreting

Insurance and health plan interpreting
Educational interpreting

Banking and finance interpreting

And more
Do you need an ASL company that can help you

better support

your deaf customers?
Chat with a CLI representative today and find out how simple it is to get started.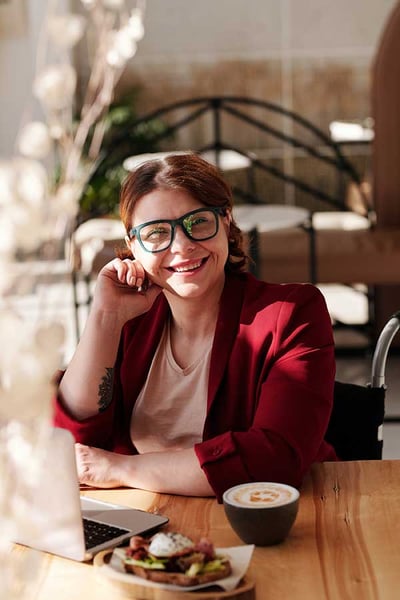 GET A QUOTE FOR ASL VIDEO INTERPRETING SERVICES